Volleyball/Futsal
Description:
Spike yourself to victory at our Volleyball court which also sits on a safe and responsive surface like the badminton court.  The Volleyball court is also convertible to a futsal court should you choose to kick goals instead. All resting on Herculan sports surface, designed for unaltered performance with no compromise on safety.
P.A.G. Wellness Pavilion Guidelines  
Please wear rubber soled athletic shoes in the P.A.G. Wellness Pavilion. Please do not use street shoes (high heels, leather shoes). Track spikes, skateboards, in-line skates are also not allowed in the P.A.G. Wellness Pavilion.
Please exercise proper fitness etiquette. Loud or disorderly conduct is discouraged.
Please place all belongings in the locker rooms. The Club will not be liable for any lost items within the area.
Please do not bring pointed objects / deadly weapons in all areas of VSC.
Please do not smoke in all areas of VSC
The member is responsible for the guests' conduct and activity at the Club.
The Club reserves the right to eject guests who violate Club policies and house rules at any given time.
Image (Right Side):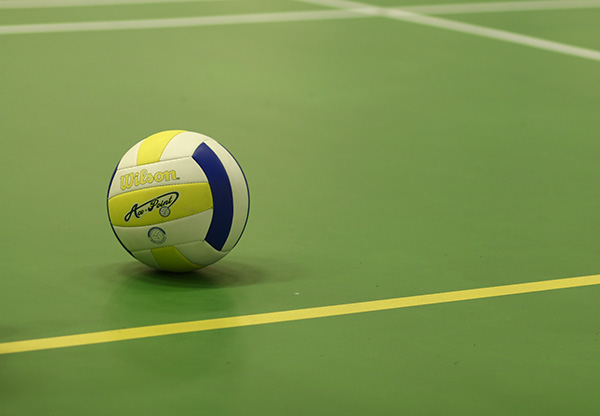 Investigationes demonstraverunt lectores legere me lius quod ii legunt saepius. Claritas est etiam processus dynamicus