Tempus Sports Lounge – Media Room
Description:
For a more private gathering, get your family and friends together for a spin at our Digital Media Rooms. 3 Multi-media spaces that can house up to 8 up to 15 people each for hours of KTV, video game-playing, and family theater in HD.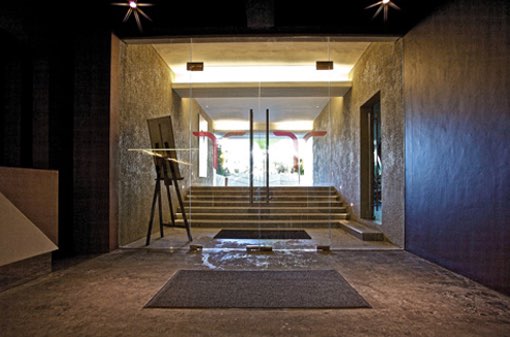 Image (Right Side):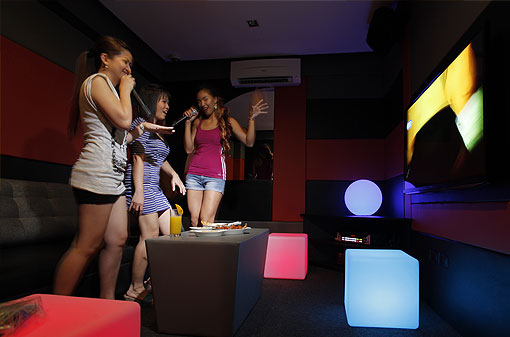 Legentis in iis qui facit eorum claritatem. Investigationes demonstraverunt lectores legere me.