Bowling Alley
Description:
If bowling is right up your alley, then you'll have a ball at our Qubica AMF® 8-lane bowling area. Equipped with the latest Bowling Entertainment Scoring System and Touch Screen consoles, plus, Qubica AMF® house balls and shoes. Now that is how you roll.
Bowling Guidelines
Children eight (8) years old & under should be accompanied by an adult
Please observe proper dress code. Swim suits, slippers, spiked shoes are not allowed.
Please use the prescribed bowling shoes. It should be worn with socks.
Please refrain from using aerosols, talcum powder, pumice, resin or other substance. These are strictly prohibited on the approach.
Please keep hands away from the ball return and ball return tray. The ball return has moving parts. 
Serious injury can result from reaching into the ball return opening.
Please show lane courtesy (wait for the bowler to your right to deliver his/her ball if you're both bowling at about the same time).
Please do not loft or bounce your ball.
The Club will not assume responsibility for any damage or loss of privately owned bowling balls.
Please keep your valuables safe and attended at all times. The club will not be liable for any lost items within the area.
Please do not bring pointed objects / deadly weapons in all areas of VSC.
Please do not smoke in all areas of VSC.
The member is responsible for the Visitor's conduct and activity at the Club.
The Club reserves the right to eject guests or visitors who violate Club policies and house rules at any given time.
Image (Right Side):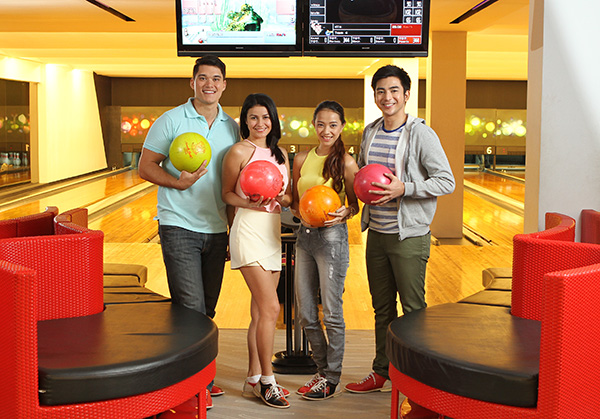 Litterarum formas humanitatis per seacula quarta decima et quinta decima. Eodem modo typi, qui nunc