About VSC
Play Life to the Fullest.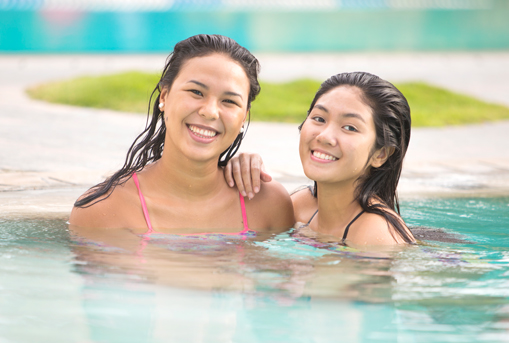 In today's neck-breaking, nerve-racking fast-paced life, is there still space for play? We at the Village Sports Club make sure there is.
At the heart of Paranaque City, The Village Sports Club is a mecca for Southeners who --despite the challenges of metro living-- believe that life is a sport, and that it should be played by the body in a bout of competition. By the mind, in a splash of recreation. And by the soul, in a spread of relaxation.
We've always supported local athletes. Amateurs, pros, as long as the passion is there –we are ready to fuel that in the spirit of play. That has been our mission for social responsibility since we started out with a cluster of swimming pools in 2009, as we escalated into a full blown sports club in 2011, as we expanded into a sports and leisure haven in 2012.
If you've always wanted to give something better to your body, mind, and soul, then it's about time you played the game of life right. It's about time you became a member of The Village Sports Club.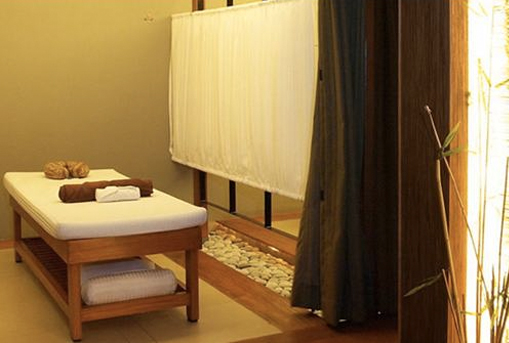 Who is VSC 
The Village Sports Club is a non-profit membership organization that aims to promote building the community. Our club aims to provide awareness about health and wellness among the Southeners. It is our goal to provide our members with a Sports Club that has a complete and adequate facility that is of quality and have met international standards.
Mission and Vision 
Our vision is to enhance your lifestyle through a total wellness experience.
Our mission is to be an exclusive premier sports and recreational center in BF Homes and its surrounding communities. It is our goal to promote a healthy lifestyle and wellness among our members.
Objectives 
The Village Sports Club aims to provide its members with a comprehensive, relevant and sustainable sports and recreation facility. We pride ourselves with the quality of service that we provide. Among our top priorities is to promote and give our members the means for a healthy lifestyle and indulge in wellness and relaxation.
Social Responsibility: Green & Giving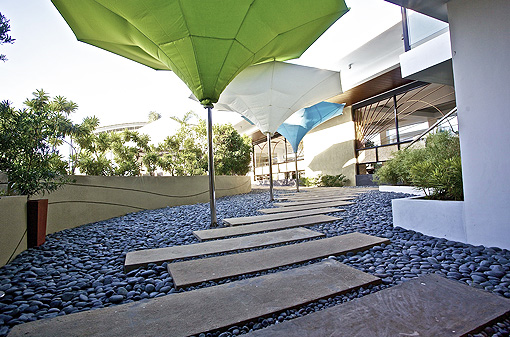 Aside from championing the fitness and wellness of local athletes, the Village Sports Club also fights for the fitness and wellness of Mother Earth. After all, you can only play the sport of life in an environment worth living in.
To save trees, our Sports Pavilion construction do not use wood. Steel forms are used to make the reinforced concrete walls, beams and columns.
To lower electrical consumption, our playing courts use the T5 high output lighting system. The first in the country, it enables broadcast quality illumination at low cost.
To save energy and reduce heat generation, we use LED lights all throughout the club. This includes the underwater pool lights.
To avoid electrical wastage, the hot water in our showers and faucets are solar-powered. We also use inverter-type air conditioning units for better savings.
About the Developer
The Village Sports Club is developed by PNC Garnet Property Holdings Corporation of the Garcia family, one of the first residents in BF Homes. It was formed in 1996 primarily to serve as the holding company of the assets and interests of the late patriarch, Atty. Patricio Garcia. Although the company is involved in various industries, the core is real estate with the vision to "Build Top Quality Properties and Developments".
The Village Sports Club is PNC's legacy project that grounds the family's businesses to heart.